About Gerry Wenzke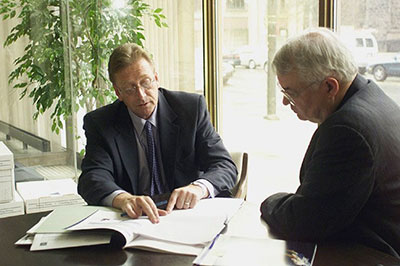 Gerry Wenzke began his career in the insurance industry in 1978 and joined Hatch Leonard/Markin-Shaw in 1980. He was named an officer in 1985 and became a shareholder in 1986.
In 1996 Gerry became Hatch-Leonard's Managing Partner/CEO. During the next nine years, under his leadership, the firm grew from a small local firm into a statewide organization with offices in four cities. Revenues grew over 500% during his CEO tenure, and shareholder value grew tenfold.
In 2005 Gerry negotiated the sale of Hatch Leonard to First Niagara Financial Group where he was the CEO of one of the largest insurance brokerages in the country.
In 2008 Gerry retired from the insurance industry and shortly thereafter started Distinct Strategies LLC. He counsels the leaders of business and community organizations, primarily in the areas of strategy and leadership development. In addition, he has served as an interim CEO and transition leader.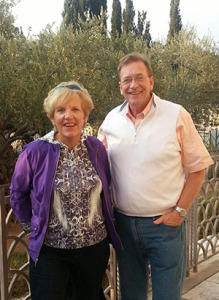 Gerry's combination of real world experience and lifelong study of leadership creates a unique experience for those he counsels. He has a special passion for helping younger leaders develop themselves and this has led to many mentoring and coaching opportunities.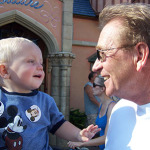 Gerry has a personal interest in inner city education and dedicates many hours toward improving the opportunities for children. He has served on the boards of numerous community organizations and task forces.
He and his wife Caryl reside in Naples Florida and summer in Rochester NY. They are the parents of three and the doting grandparents of three. They enjoy an active lifestyle of sports and travel as well as quiet reading.